HU Manicure Nail Table Single with LED Light
Model:
Views: 1180
Out off Stock
Price: £340.00 Please contact
- High Quality Wooden Body. Comes with Super Strong and Shiny Marble Surface
- Also Available in Double with Length of 160cm. Price at £580 each
- LED Light fitted around under the Surface with multi color of your choice.

Leave a comment
Other Products: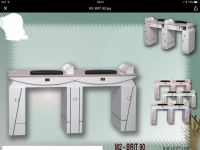 ---
Price: £720.00 Please contact
Out off Stock
---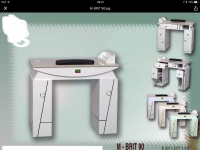 ---
Price: £420.00 Please contact
Out off Stock
---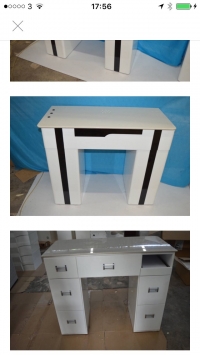 ---
Price: £ 260
md5
Out off Stock
---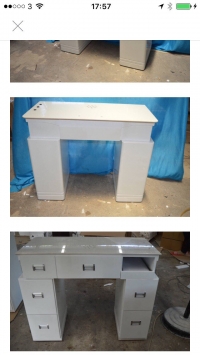 ---
Price: £ 260
md4
Out off Stock
---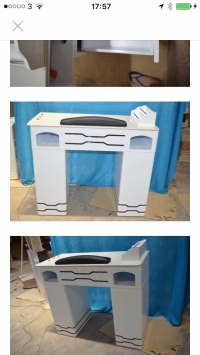 ---
Price: £ 260
md3
Out off Stock
---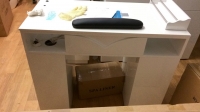 ---
Price: £ 260
md1
Out off Stock
---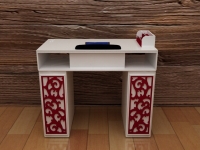 ---
Price: £ 310.00
single2
Out off Stock
---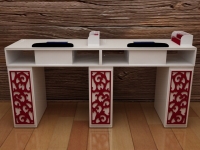 ---
Price: £ 540.00
model2
Out off Stock
---